24/7 Live Chat Agents For Websites
Real-Human Live Chat Agents to answer questions, generate leads, & help your website visitors
We have a simple 3 step process to deploying Live Chat on your site
Our in-house live chat support team helps you to get onboard through a quick sign-up process moving you to next step of activation.
Our team of chat agents go through rigorous process of training developed To familarize themselves with your product and services,website,developed scripts and company as a whole.
Now we are set to meet and greet your website visitors though our smartly trained agents, getting you more leads than ever before.
We're Not Robots
We're not robots who pretend to find the right answer. We're real humans, experts at building a personal connection with your visitors and producing sales.
More Chats = More Leads
We're cheaper than hiring a full-time employee to manage your live chat. And you get access to our entire team of live chat agents and experts!
Cost Effective
Your dedicated account manager will work hand-in-hand to continually optimize your live chat service approach for the best results.
<iframe width="560" height="315" src="https://www.youtube.com/embed/Mrd6BCJYPPQ?rel=0" frameborder="0" allow="autoplay; encrypted-media" allowfullscreen></iframe>
Offering a chat option on your website provides loads of new and otherwise lost leads that can turn into a significant sales increase.
Live chat enables lead & customer service assistance for notably lower costs than a typical telephone call or in-person interaction.
Website visitors who participate in live chat tend to convert 3-4 times as often as those who don't due to the instant assistance.
Online shopper and web site visitors prefer Live Chat , as it doesn't involve a channel shift or disrupt the customer's experience
Your online visitors will trust you more if they have a real live person to talk to immediately incase of any concerns during purchase.
When you offer live chat on your business web site, it allows you to decrease response time and increase customer satisfaction.
Hear From Our Satisfied Customers
Mark B. – CEO, Medical Equipment Company
We want to make our website world class and hired HelpFlow to handle live chat better than we were doing. HelpFlow stepped right in and quickly become a core part of our team. I highly recommend them!
David B. – Wooden Structures and Furniture Manufacturer
I love how fast you guys react to the feedback we provide. It's been great to see you implement things so quickly and constantly improve.
Larry G. – Owner, ATM Distributor and Processor
We've been working with HelpFlow for a couple of years and I feel it's the best single investment I've made on the internet. They keep refining their responses so people visiting our site get helpful information and are set up nicely when we do speak to them.
Edward G. – Owner, Wheels and Tires Company
We have used HelpFlow for several months now. Prior to using them we tried live chat on our own, but we were unable to consistently provide quick responses. With HelpFlow, our Web Site customers now have access to live chat 7 days per week until midnight. The complicated questions are referred over to our inside sales team, so they can concentrate on warm leads and not routine questions. Our web site conversions have gone up consistently, clearly justify the cost of this service. I would highly recommend this service to any company selling products online.
Johnpaul M. – Owner, Company Selling Insulation Products
Great service that has most definitely increased our sales. We find most of our customers who are looking to buy from our website do so between the hours of 6pm and 9pm. This is obviously when our office is closed but with Livechat and Helpflow they continue when we stop. Assisting our customers when we are not available to do so. This Livechat feature with Helpflow also leaves my sales team free to generate bigger sales as they are not interrupted during working hours with Livechat visitors. As a result we have sales generated from Livechat and also our sales teams sales are kept separate.
Rune B. – Owner, Company Selling Gaming Peripherals
Great product! We're constantly learning from our customers, and we've experienced consistent improvements to conversion rates. The HelpFlow team is engaged and committed to help you grow your business.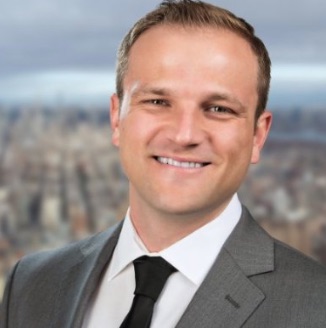 Jason K. - Owner, Photography Company
I had a $900 client that literally said she was about to leave, but then the chat box came up. She said that she responded and ended up buying solely due to the fact that someone was there to answer her right away.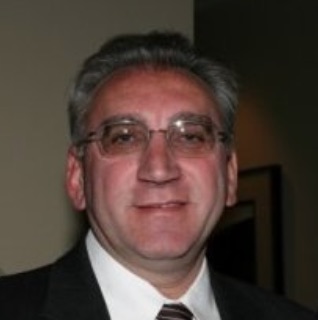 Andrew S. - Owner, Company Selling Screen Protectors
This service has been very useful in shepherding visitors through the sales process. The staff learned our scripts and are helpful answering questions from visitors. We are very satisfied with their service.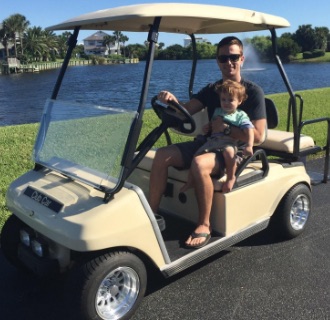 Dan N. - Owner, Company Selling Golf Cart Chargers
Great experience with HelpFlow. We've been working with Jon and his team for over 2 years and the chat reps keep getting better and better at understanding our business and communicating with potential customers. Their pricing is fair and we'd recommend them to anyone. Two thumbs up.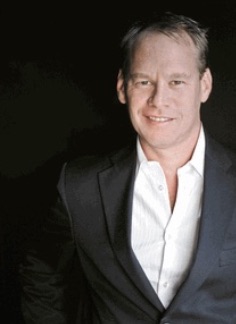 Jeff R. - Owner, Company Selling Massage and Skin Care Equipment
OH MY GOODNESS. THIS IS PURE GOLD. Do whatever it takes to get them on your side; your business with leap forward. Our sales growth lept forward massively , instantly as soon as we had them up and running on our site. Total game changer. A far cry from the poor job that we had been doing prior because we didn't have the manpower to handle doing ourselves.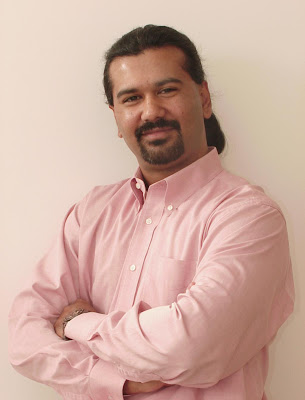 Kamal M. - Owner, Licensed Wine and Spirits Store
We have been using HelpFlow's service for little over a year and it has been a great help to our team at the office and as well as for our customers. Visitors are often hesitant in picking up the phone and making a phone call but feel more comfortable to have a chat online. Having HelpFlow available across all devices makes it even more useful. Cheers!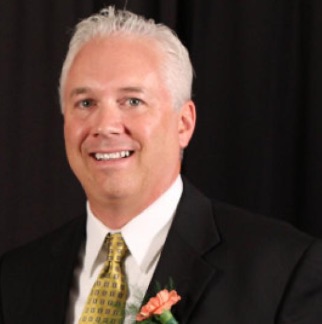 Jeff K. - Owner, Company Selling Furniture
We sell custom home furnishings online which requires a lot of in-depth product knowledge and customer "hand-holding" throughout the buying process. HelpFlow's chat agents were able to pick up on the unique nuances of our business quickly and are now able to answer our customers intricate furniture questions with ease. The best part is… we've proven that potential customers who chat with HelpFlow agents on our site and then purchase have a much higher AOV and conversion rate. I highly recommend HelpFlow!
Live Chat That Boosts Leads, Done Right!
Have you ever contacted a live chat support team that just had no idea what they were doing? We are the ultimate live chat platform that make your customers feel the exact opposite…
+ Average Boost In Conversion Rate
Want To Discover How It Works?
Join Today's Daily Demo And Discover How HelpFlow Users Increase Their Website Conversion Rates 30% or More…